What is LinguaFolio?
LinguaFolio is a self-assessment tool that encourages you to record and reflect on your language learning and cultural experiences. As a language learner, you will set goals that will guide your language learning process so you can focus on particular language learning tasks that will benefit you the most.
The individual parts of the online LinguaFolio tool allow you to document the evidence that supports your language learning and identifies tasks that clearly show what you can do in a language and how well you perform those tasks. That evidence, along with the clearly defined descriptions of what you can do in the language, help to inform not only you of your progress, but also gives others a much clearer understanding of your language abilities than grades alone can do.
Why should I use LinguaFolio?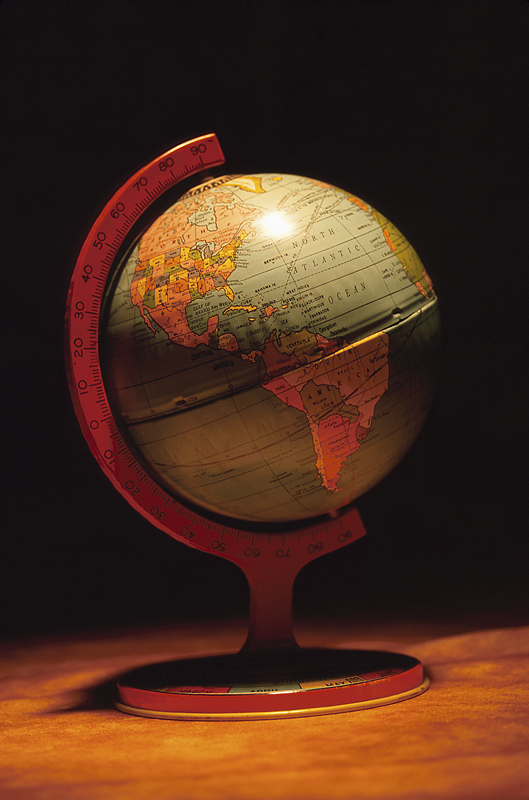 Using LinguaFolio helps you:
Manage and analyze your own learning process
Set personal short-term and long-range goals and map out ways to achieve them
Evaluate and describe your language proficiency
Identify and use learning methods that work best for you
Identify your strength and weaknesses in learning languages
Change the way you think about learning a language
Document language learning experiences inside and outside the classroom
Provide a clearer understanding of what you can do with language
Provide a clearer description of your language abilities than a set of grades or test scores.
LinguaFolio is divided into three main components with various sub-sections. The online version of LinguaFolio is organized slightly differently, but still contains the same components.
Component
Examples
Biography:
Background History
of Individual Language Learning

Students' previous experiences with language learning
Intercultural Encounters or Experiences
Can-Do Statements to describe proficiency
Evidence to support achievement of Can-Do Statements

Dossier:
Work samples

Audio-files (either computerized or on digital reorder)
Visuals(with or without audio)

Streaming video clips
Digital media presentations
Digital photos (via digital camera or cell phone) of a product or poster

Writing samples (picture of poster, upload of PDF or Word document)

Essays
Summaries
Correspondence

Interpretive reading (what a learner did with the information they acquired)
Awards
Certificates

Passport:
Snapshot or summary of information

Awards
Achievements
External test scores
Description of competencies with one or more languages